How it Works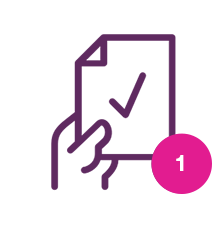 Get Approved
Click "Order Now" to complete your account registration. We'll notify you once approved within 2-3 days and provide ordering instructions. $500 purchase minimum with plastic and eGift Cards available.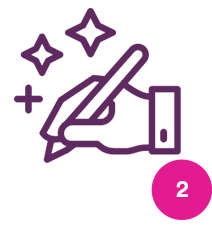 CUSTOMIZED FOR YOU
Regardless if you order Mix It Up or one of our seven single-brand gift cards, personalization is a wonderful way to add extra meaning. eGift Card emails and eGift Card links orders can include a personalized message on each of the cards.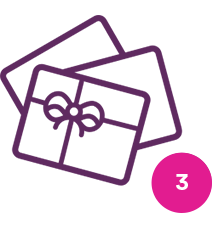 Choose Denomination & Quantity
We offer variable denominations for plastic Cards and eGift Cards, from $5 to $200. Plastic Cards require a 10 card minimum with no minimum on eGift Cards.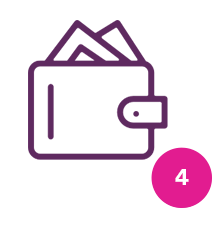 Save your Shipping Addresses
Maintain an address book for frequent plastic card shipment destinations and store your payment information for quick and easy reordering.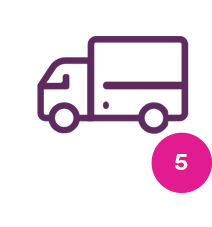 Deliver Anywhere, Anytime
Plastic card orders may be shipped anywhere in the US. Plastic cards ship inactive and once received must be activated within the portal. eGift Card orders can be delivered within hours same business day that payment is received or can be scheduled for future delivery up to a year out. Upload a CSV/XLSX with recipient information to send eGift Cards directly via email or download a list of links or codes to distribute later.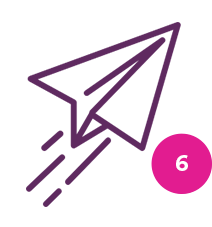 Submit Payment to Start Processing The Order